Floral Bangles
Ask your florist to make hath phools (floral bracelets). They look beautiful, delicate and are an unusual accessory that most girls love to wear and they can be easily created using artificial flowers to last longer!
Set of Attar
Available in beautiful fragrances, you will be spoilt for choices. You can buy great fragrances and pack in 2 – 6 miniature bottles per set. Budget Friendly and something which everyone appreciates. They can be packaged in customized boxes which can be made from cardboard.
Herb Garden Starter Kits
This is one favor that will find its own spot in each of your guest's kitchen. These cute boxes can be great for people to set up indoor herb gardens and are lots of fun.
Lak Bangle Maker
Having a bangle maker at your Mehendi Ceremony can be so much fun! Your guests get to choose from different colors and designs and can take back an entire set. Great engagement idea and a great wedding favor!
Colorful Ghungrus, Mini  Jewellery & Hand Mirrors
 Easily available and yet exclusive in making. A lot of effort goes into making handcrafted favors and these come quite handy. From holding one's earrings to taking a quick look at oneself before an important meeting, the boxes and the mirrors also have a charm to them.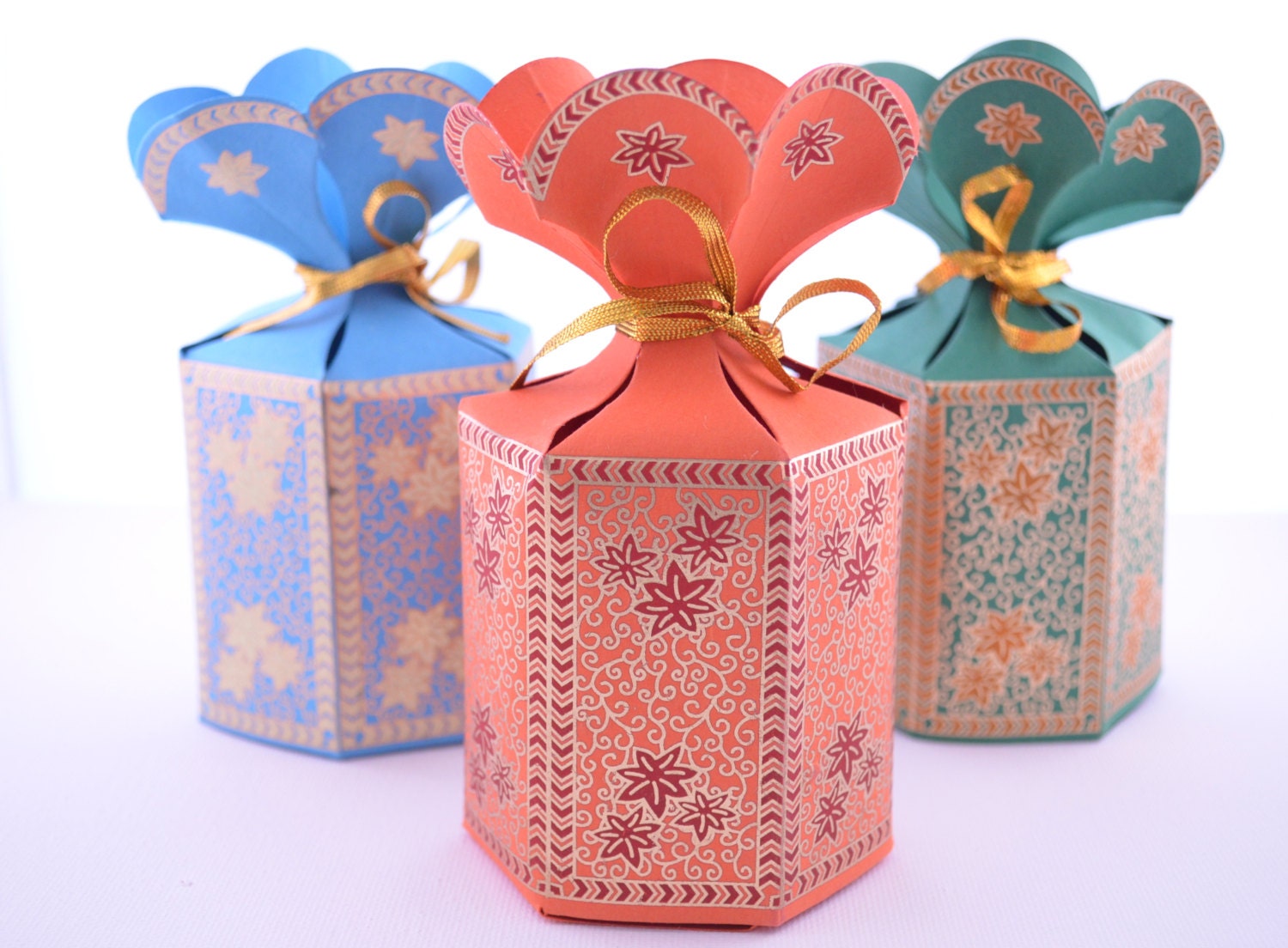 These are some ideas which can be used as favors, we have many more coming your way 🙂
Keep checking in!