Signage is one of the easiest ways to personalise the decor at your wedding. While signs can come in handy for practical uses, such as displaying your wedding day agenda and different areas in your wedding venue, signs at venues can also be used as a decor element which narrates a story.
Whether you want to display a romantic song lyric or a quote from your favourite love story, there's a sign for you.
We list down some of our favourites!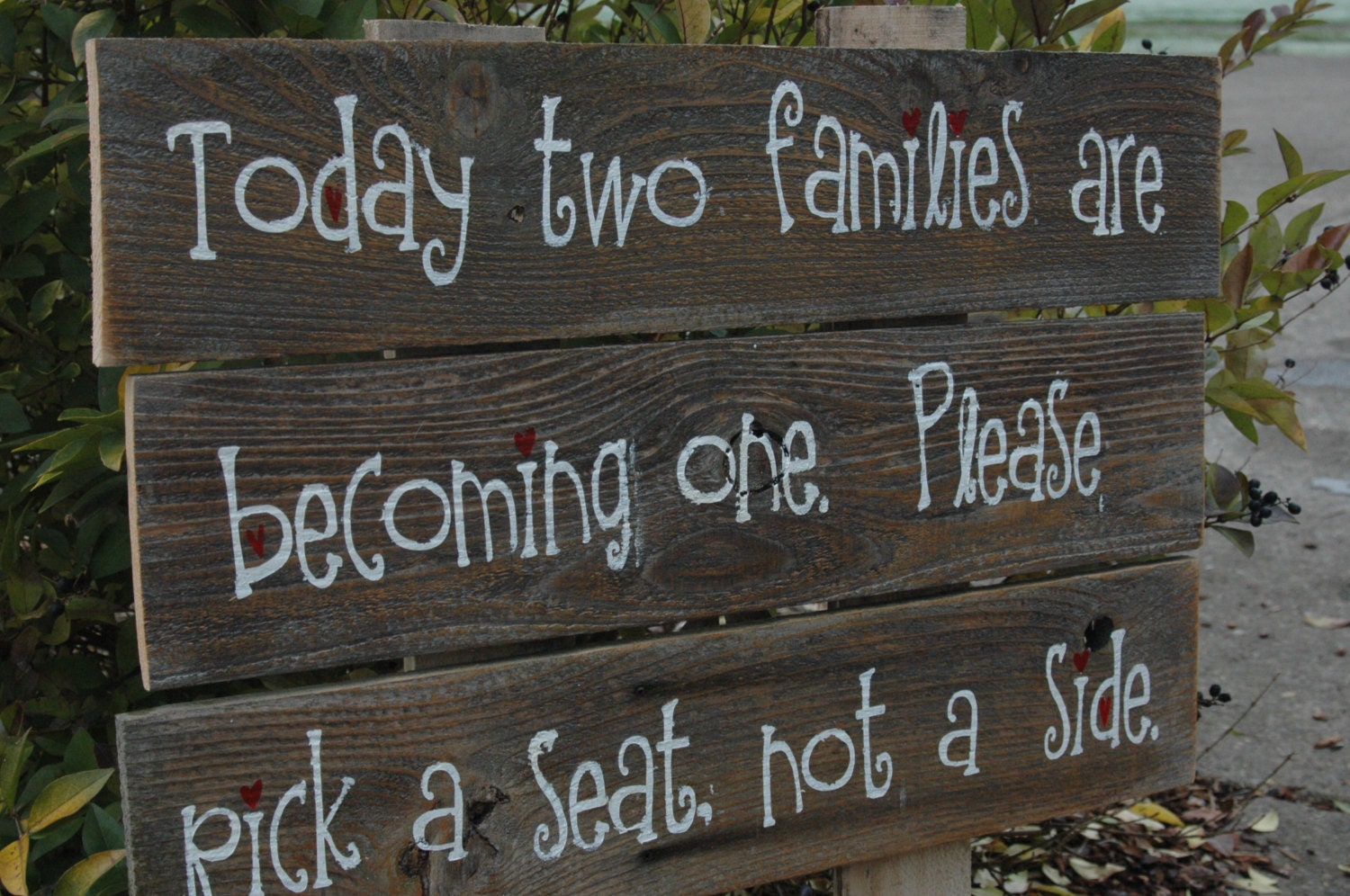 We would love to know which one is your favourite! 🙂